Hi blog friends!! I know Jenna's comment challenge starts today! I have a new post coming your way later tonight! We are currently driving home from a long weekend visiting my brother & SIL & new nephew! So if you are new & just stopping by, please check back later to learn more about us!!! :) I'm excited to stop by some of your blogs to meet some of you too! ;)
Here's one photo from our weekend!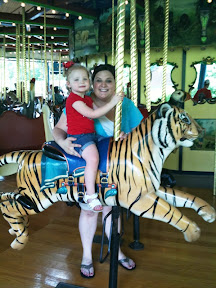 Happy 4th!!!! Be safe!
- Posted using BlogPress from my iPhone